Catrin discovered her passion for hairdressing while volunteering at a local hair salon before enrolling onto a Level 1 Hairdressing course at Gower College Swansea. Due to a disability which affects her hands and joints, Catrin found the practical nature of the course incredibly challenging. Despite the flair and enthusiasm she was showing for her written work, Catrin was disappointed that she was unable to progress further with the course and felt her dream disappear and didn't know where to turn for support. As a result, Catrin's Tutor referred her to the Futures team to explore her options.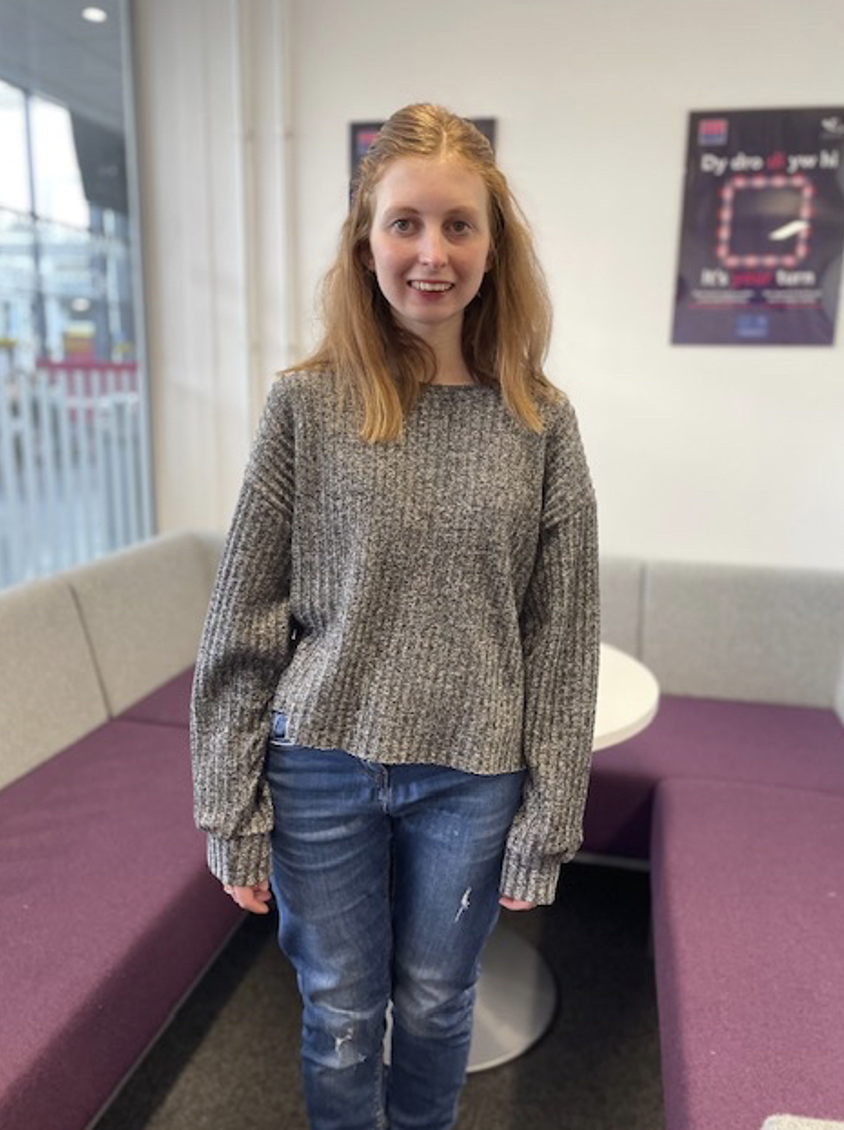 Through 1-2-1 coaching, Career Coach Lisa got to know Catrin and it became clear she had an aptitude for working with young children; Catrin had a young nephew whom she adored and regularly looked after. Lisa suggested that Catrin look into childcare career options; after feeling excited about this potential new career path and desperate to keep progressing on her learning journey, Catrin successfully applied for a Level 1 childcare course.
"My Career Coach Lisa was supportive with my career and has helped me a lot to decide what path is right for me. I now understand that hairdressing wasn't the right career and I was encouraged to do childcare because I'm brilliant with my nephew and I love playing with children. Thank you so much Lisa for supporting me. You inspired me to do an apprenticeship and now it has come true for me. Thanks for helping me to work towards my dreams and goals, and I was so thrilled to become Childcare Apprentice of the Year" – Catrin
Catrin's hard work, resilience and positive attitude shone through from the minute she started her course; she maintained excellent attendance, completed all her work on time and to a high standard, and was always willing to support her peers. Catrin's incredible efforts did not go unnoticed, and she was nominated for Gower College Swansea Student of the year.
As Catrin approached the end of her first year, she wanted to keep learning but gain more hands-on experience and move into an apprenticeship rather than full-time education. Taking control of her future and making positive changes that suited her needs, Catrin applied for an apprenticeship with Noah's Ark Nursery and was absolutely delighted when she was offered the position.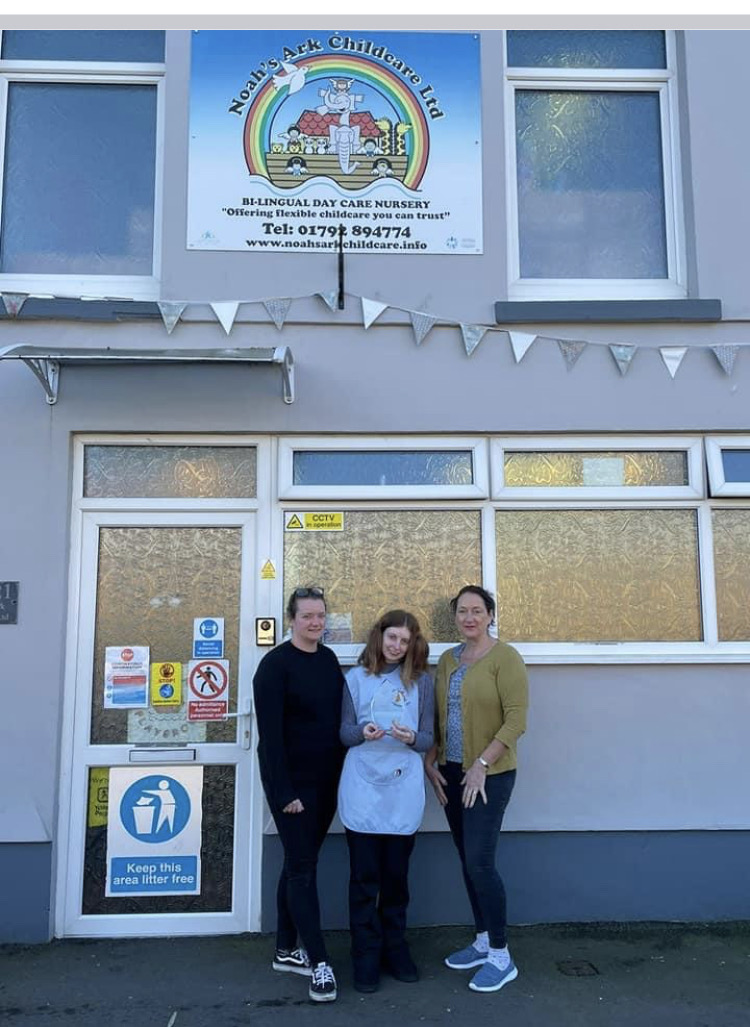 Catrin is thriving in her new role and making amazing progress towards her Level 2 in Children's Care, Play, and Learning & Development. Catrin's ability to overcome her physical barriers with enthusiasm and positivity was recognised when she was recently awarded the Gower College Swansea Childcare Apprentice of the Year 2022.
"Catrin is amazing with the children. She works so hard to entertain them and is always willing to help staff in day-to-day tasks. We love working with her and we are so proud of what she has achieved" – Noah's Ark Nursery
Catrin is an inspiration, proving that everyone can achieve their goals, regardless of challenges or adversity. Her inspirational attitude to learning has had a positively profound impact on herself, her peers, her tutors and her family, and we couldn't be more proud.
https://employability.gcs.ac.uk/wp-content/uploads/2020/07/employability-x2.png
0
0
Better Jobs, Better Futures
https://employability.gcs.ac.uk/wp-content/uploads/2020/07/employability-x2.png
Better Jobs, Better Futures
2022-03-09 13:40:09
2022-03-09 13:40:09
Say hello to Catrin!