Before the pandemic, Jade was working in two different hospitality roles to support herself and build her employability skills whilst she decided what she wanted to do long-term in her career. Jade had always been very artistic and wanted to utilise her skills, but was undecided whether education, employment or an apprenticeship would be more suited to her circumstances.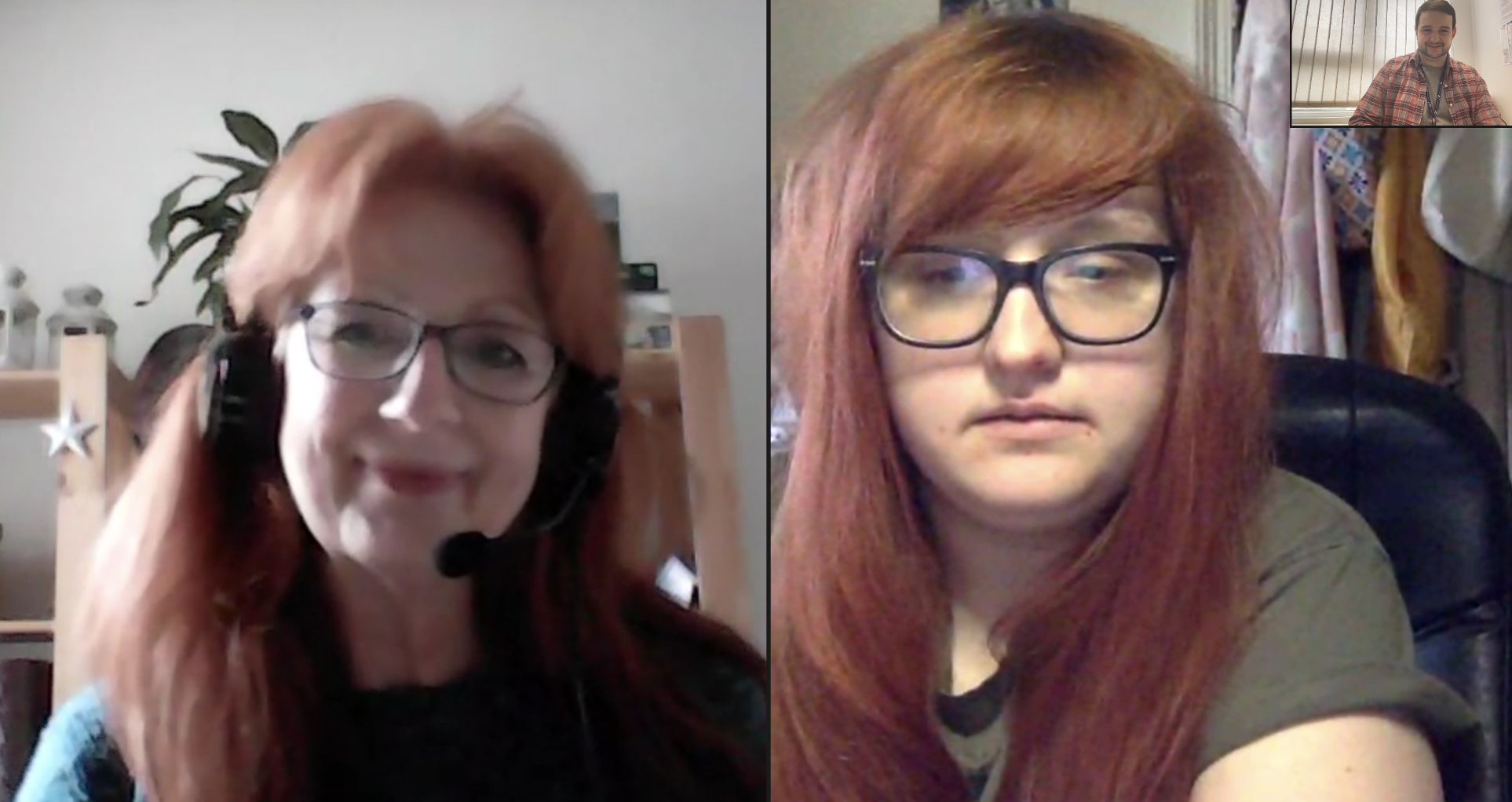 During the pandemic, Jade was unfortunately furloughed from her roles, but being determined to see this as an opportunity rather than adversity, Jade started taking online courses to further develop her art and drawing skills. Jade showed incredible commitment and dedication to her ongoing development and decided that she wanted to explore the possibility of becoming a tattoo artist.
Jade took a strategic approach to achieving her goal and signed up for practical courses where she could further improve her artistic skills, particularly in drawing realistic animals, a popular tattoo choice.
Jade also volunteers at the Swansea University Egypt Centre, running educational sessions for visitors and school children which is greatly improving her confidence and transferrable employability skills. Jade is also about to start training to become an Educational Officer for the centre, further demonstrating her commitment to self-development.

With the ongoing support of her Career Coach, Angela, Jade is currently applying for work opportunities to keep her focused and motivated whilst she waits for a suitable Tattoo Artist Apprenticeship to come up in the local area. Jade is the perfect example of how forward planning and exploring your options is the best method to achieving your goals; she shows unrelenting dedication to her craft and long-term ambitions, and her enthusiasm for her passion is both contagious and inspiring.
"I've received one to one support with my CV, applications for jobs and job searching. I would have found this difficult to do on my own and it was great to get help to communicate more professionally. Thank you for all of your meaningful support" – Jade
https://employability.gcs.ac.uk/wp-content/uploads/2022/03/Screenshot-2022-03-11-at-11.42.58.jpg
1022
1926
Better Jobs, Better Futures
https://employability.gcs.ac.uk/wp-content/uploads/2020/07/employability-x2.png
Better Jobs, Better Futures
2022-03-11 11:49:55
2022-03-11 11:49:55
Meet Jade!