What is BJBF for Business?
Our employability support programmes at Gower College Swansea are delivered in conjunction with a wide range of local, regional and national employers.
As part of this relationship, the BJBF team offer support to businesses seeking to expand and progress their current workforce, with the potential to recruit and develop staff from the Swansea area.
Student Engagement
Through links to our Futures programme of support for Gower College Swansea students, BJBF for business also offers a range of opportunities for employers to engage with learners seeking to progress straight into employment or an apprenticeship on completion of their studies.
Skills and Training
BJBF for business works hand-in-hand with the college's skills and business development department to provide access to the full portfolio of skills and training support available to employers.
Incorporating programmes such as Apprenticeships and Skills for Industry 2, this support enables us to provide businesses with a complete solution to their recruitment, retention and skills needs.

Take a look at what businesses say about the support we offer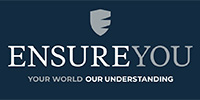 "When I first met Zoe at Better Jobs, Better Futures I knew that I was in good hands. Zoe took time to understand the business and ensure that the role profile for the advert was exactly what the business needed.

As soon as the vacancy went live the number of applications was astounding and within 2 days we had over 70 applications. Whilst this was great, my fear was that I was going to have to sift through all the applications and interview the short listed candidates.

I spoke to Zoe who was already replying to candidates and had made a short list to interview. Without the help of Zoe and the team I would still be looking for the ideal person for my business. I am really pleased to say that Ensure You now has the right person in place to help take the business forward.

I would highly recommend the services offered by Better Jobs, Better Futures and would not have felt fully equipped to undertake the recruitment process without their amazing help from the start to the very end."
Philip Howells, Principal
Ensure You

"I just wanted to say a massive thank you to the team working within the BJBF project.

The recruitment process was slick and you took all the hassle out of sifting through endless CV's and initial interviews. Both candidates that you put forward were of a very good standard and we would have offered them both a position.

You understood our brief completely and in doing so we feel you have found us the perfect, mouldable candidate. As and when we expand you will be at the top of our list for future recruitment.

Thank you again."
Danni Watts-Jones, Director
DWJ Wealth Management


"SBUHB are proud to work with Better Jobs, Better Futures to help advise their clients on the wide range of job opportunities within the NHS; including the growing number of apprenticeship positions in a variety of departments.

We are looking forward to the future development of the partnership and providing more work experience placements and advice to the ever growing client group."
Ruth Gates, Apprentice Lead
Swansea Bay University Health Board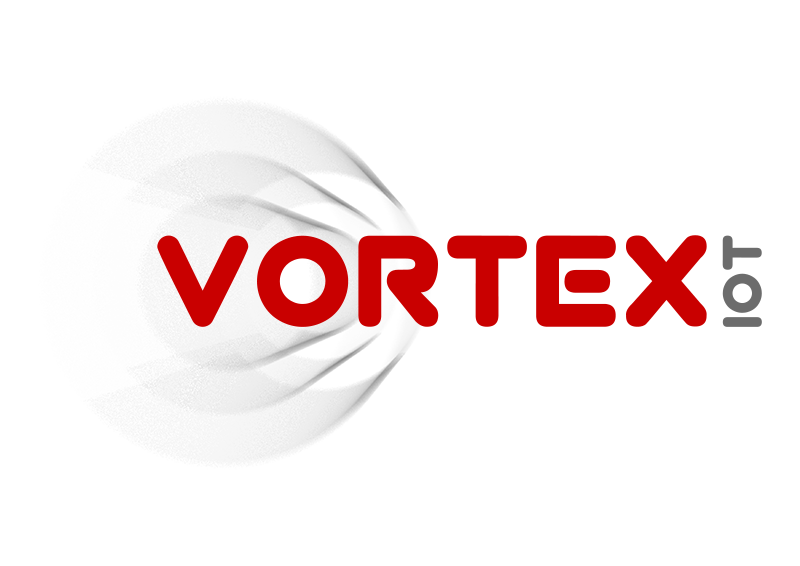 "The team at Better Jobs, Better Futures have been amazing.

Zoe and Daniel took the time to understand what was important to our business and managed an intense period of recruitment for our growing team.

BJBF were equally effective with both administrative and technical roles, helping candidates to feel engaged and managing the process from beginning to end.

It is fair to say that BJBF are an essential part of our recruitment process and we would not hesitate to use their services again."
Nick Beckett, Director
Vortex IOT


"We recently started a partnership with the Better Jobs, Better Futures team to help us recruit our staff. We were pleasantly surprised that such a service existed.

The team advertised our roles, sifted CV's and scheduled interviews for us and we were even able to use their offices for the interviews. This process freed up a lot our time to focus on other tasks within the business.

Emma and Rhian were so helpful and really positive which made working with them a joy. I would certainly recommend these guys and have used their service various times and will continue to do so."
Richard Rees, Franchisee
Subway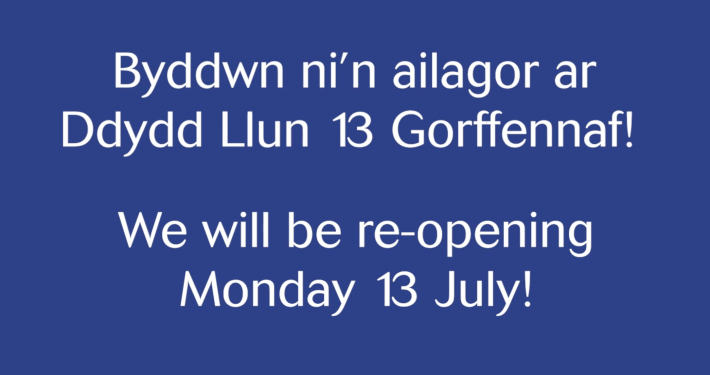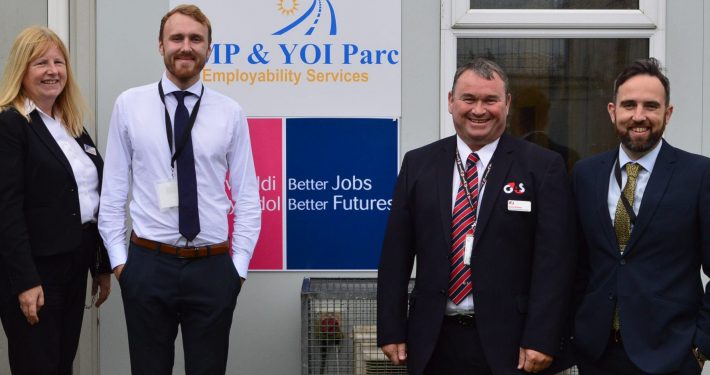 Contact our Better Jobs team by phone, email or dropping in to our Employment Hub.

Employment Hub
37 The Kingsway (1st floor)
Swansea
SA1 5LF
01792 284450
info@betterjobsbetterfutures.wales