Futures is a comprehensive suite of employability support available to Gower College Swansea students. 
As part of the Gower College Swansea Guarantee, the Futures programme provides targeted advice and support on employment and apprenticeship options, as well as access to continuing employability support, to assist learners in progressing towards their chosen career.
Futures Academy
Aimed at A level students choosing not to progress to Higher Education at the end of their course, the Academy consists of a programme of activities designed to develop an individual employment pathway for each student, with the aim of progressing straight into work or an apprenticeship once they complete their A level studies.
For more information on the Futures Academy please contact the Futures Hubs or ask your course tutor.
Futures Hubs
Dedicated Futures Hubs are based at the college's Tycoch and Gorseinon campuses offering drop-in employability advice and support to Gower College Swansea students.
The hubs aim to support learners to make a successful transition into employment through a combination of career-focused knowledge and skills, and one-to-one employability advice and support.
They also assist students in finding part time employment whilst undertaking their college studies. Students can access the hubs on a drop-in basis or via referral from a tutor.
Futures for Learning Areas
The Futures suite also includes a range of targeted employability support programmes tailored for individual learning areas.
These programmes have been developed in conjunction with local and national employers to link students with future employment and apprenticeship opportunities and to improve their employability skills in line with employer needs.
For more information on employability programmes relevant to your course please contact the Futures Hubs or ask your course tutor.
How to access support from Futures
Futures Hubs are available during student term-time. Contact the reception at the Tycoch and Gorseinon campuses of Gower College Swansea.
Alternatively, outside of term-time, students can access support at the College's Kingsway Employment Hub or by contacting 01792 284450 / futureshub@gcs.ac.uk.
Tycoch
(next to Student Union)
Monday to Thursday: 9:00am – 4:30pm
Friday: 9am – 12:30pm
Gorseinon
(next to main reception office)
Monday to Thursday: 9:00am – 4:30pm
Friday: 9am – 12:30pm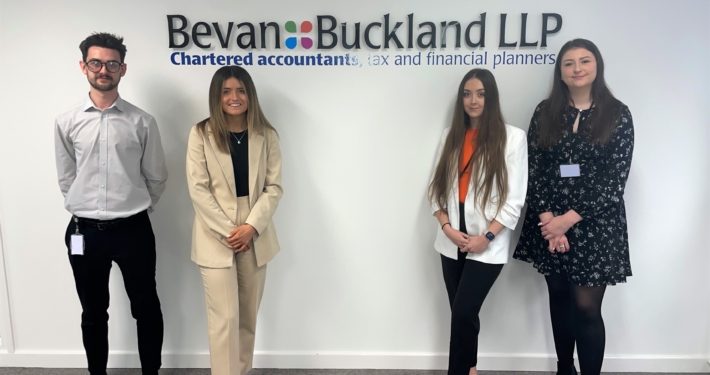 Since the launch of Better Jobs, Better Futures in 2017, the…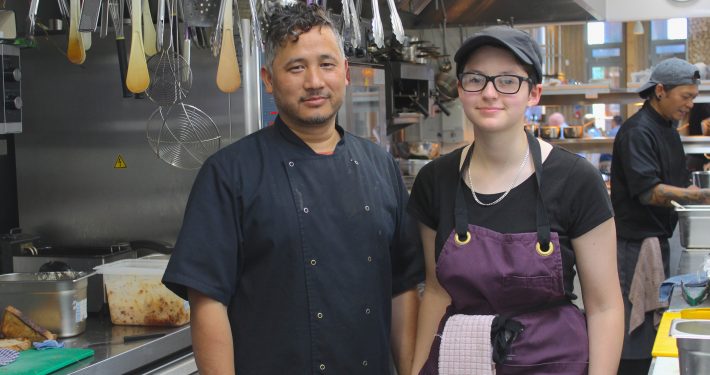 Jasmine was studying A' levels at Gower College Swansea…
Contact our Better Jobs team by phone, email or dropping in to our Employment Hub.

Employment Hub
37 The Kingsway (1st floor)
Swansea
SA1 5LF
01792 284450
info@betterjobsbetterfutures.wales